MISSION:
The mission of the Ocala Chapter is to assist driven, determined, and dedicated nurses of Ocala to grow professionally, while addressing healthcare disparities within the Ocala/Marion County area. We are committed to making a difference because our chapter members are empowered, engaged, and ready to embrace the needs of the community.
Our chapter was incorporated in April 2016, and chartered in Chattanooga, TN at the first Black Nurses Rock National Convention in October 2016.
Black Nurses Rock, Inc. is an organization with a focus to foster a positive environment of professional growth and development. We provide support and mentorship to nurses in an effort to elevate our profession and improve our communities by focusing on reducing and eliminating healthcare disparities.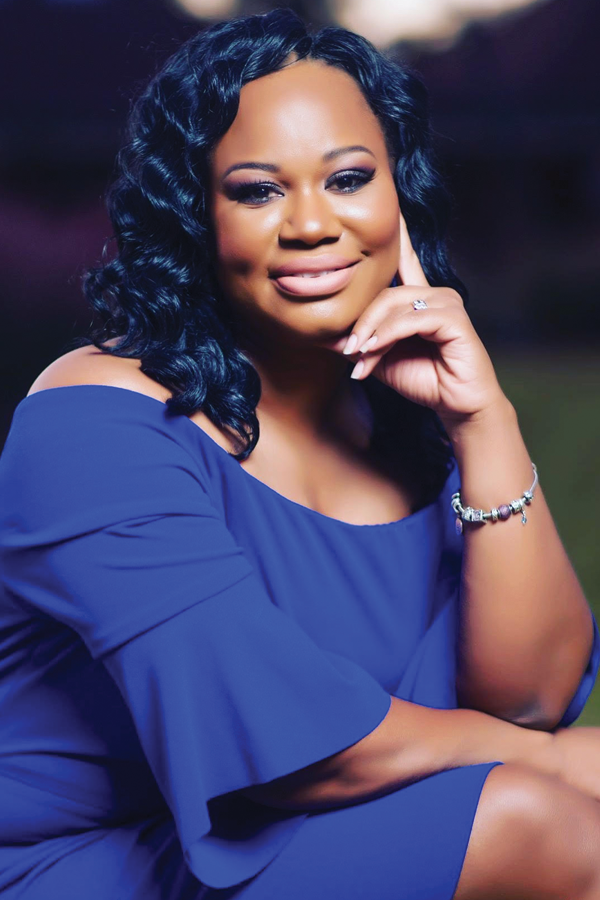 Drumeka Rollerson, BSN, RN
CEO/President
"My mission in life is not merely to survive, but to thrive; and to do so with some passion, some compassion, some humor, and some style."
Bridget Boynton, MSN, ARNP, FNP-BC
Vice President
"I can do all things through Christ who strengthens me."
– Philippians 4:13
Rashana Glover, RN
Treasurer
"Have a heart that never hardens, a temper that never tires, and a touch that never hurts."
-Charles Dickens
Rachael Drayton, MSN, CRNA
Financial Secretary
"For unto whomsoever much is given, of him shall be much required."
-Luke 12:48
Shekeita Perry, BSN, RN
Secretary
"God grant me the serenity to accept the things I cannot change; 
courage to change the things I can; and wisdom to know the difference."
Members include ARNPs, CRNAs, RNs, LPNs, and student nurses currently enrolled in LPN or RN programs.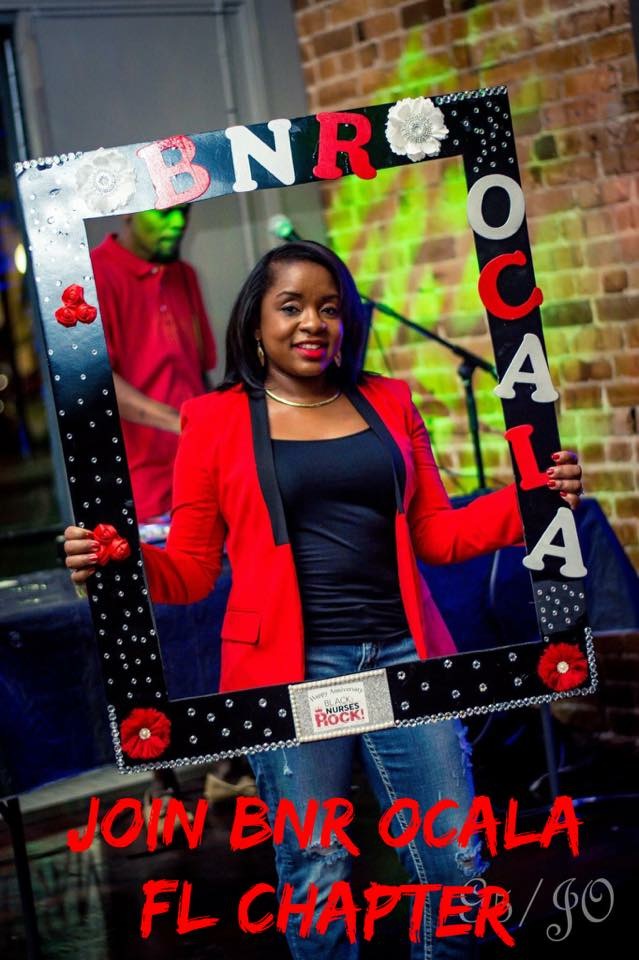 We are seeking nurses and nursing students to apply for membership.
There are no restrictions on race or ethnicity; we only ask that members respect and align with the mission of BNR.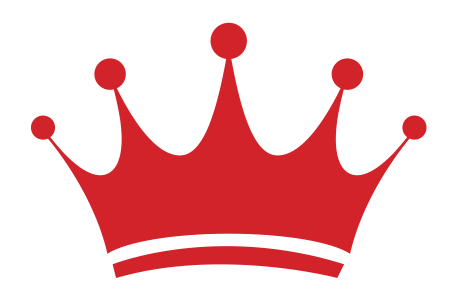 Key Initiatives for BNR Ocala:
Cardiovascular Health
HIV/ AIDS Initiative
Diabetes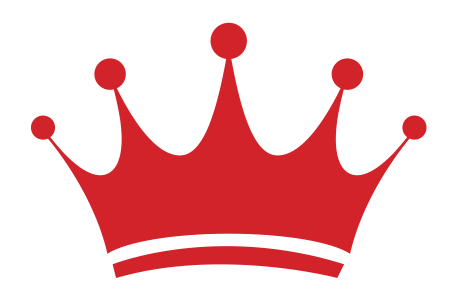 Committees:
HIV/AIDS
Membership
Fundraising
Scholarship
Health & Wellness
Hospitality
Social Media